Contact Info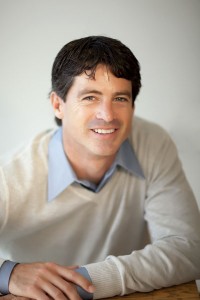 We are currently adding new clients, patients and groups. If you are interested in meeting, beginning a program, or joining a group to master your goal, I encourage you to email or call so that we may answer any questions you have, including about rates and insurance policies. We can arrange an initial consultation to discuss your needs and our working options and decide if we may be a "good fit." If for some reason we discover an incompatibility, we are happy to assist you in obtaining alternative services.
If you are with an organization and looking to improve team performance, click here to learn more.
Office Location:
Presidio of San Francisco
10 Funston Ave
San Francisco, CA 94129
Confidential Phone and Email:
415-335-7542
Sean@DrSeanSullivan.com
Please inquire about Skype Sessions if you are interested.
DrSeanSullivan.com is part of a non-profit organization operated by Today College Tour, Inc. (501(c)3)